Prep Montessori International Kindergarten
Independent Learner with a Love of Learning
At Prep, children love coming to school and flourish in the carefully prepared learning environment. A creative and fun learning program based on EYFS and Montessori awaits them.
Why Prep
Get to Know Us
Learning Philosophy, Montessori Approach, Surroundings, Activities
Learning Philosophy
A child's early experiences are critical in shaping how constructively they respond to future learning situations and beyond into their adult lives.
Montessori Approach
The Montessori classroom is filled with specially designed materials and toys for children to practice, investigate, and master.
Surroundings
Mature trees and a grassy space give a garden-like feel to Prep's playground and provide a natural and restful setting for playtimes, PE and Science classes.
Activities
Activity Days like Christmas, Songkran, Sports Day and Spirit Day bring the Prep family together and enrich the children's learning experiences.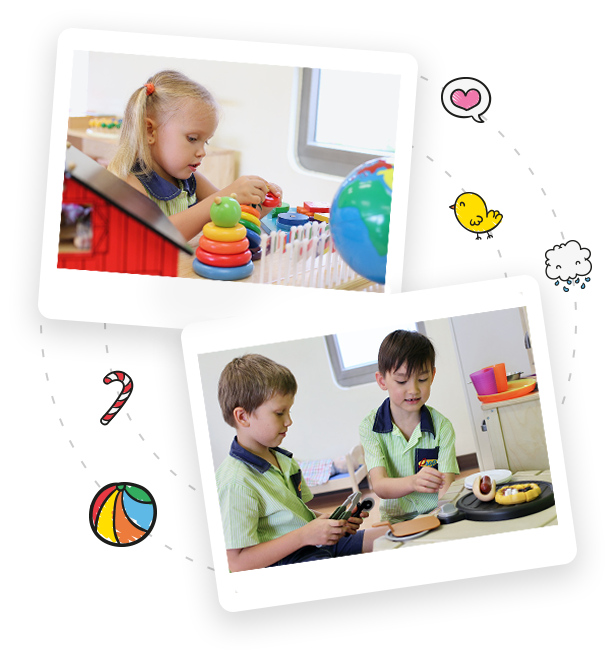 Play is the Language of Kids
A playful spirit is a great foundation for learning, so at Prep we promote a playful mindset in children and teachers alike. When verbal communication is still developing, play is the default mode of self- expression and pathway to making friends – it's the language of kids!
Value of Play
When we understand how valuable play is, then we start to take it seriously. We enable and encourage play rather than push children to what we think are more beneficial activities.
Prep Spirit Day​
Prep encourages parents to be continuously involved in their child's learning process. But on Spirit Day parents take the leading role by planning and delivering a whole-school activity on campus.​
Fun with Parents
Children feel the excitement of having their parents at school and parents feel the thrill of being with children of all ages. It's a time for friendships to develop, parents to show their special and varied skills and the Prep Family to show it's true spirit!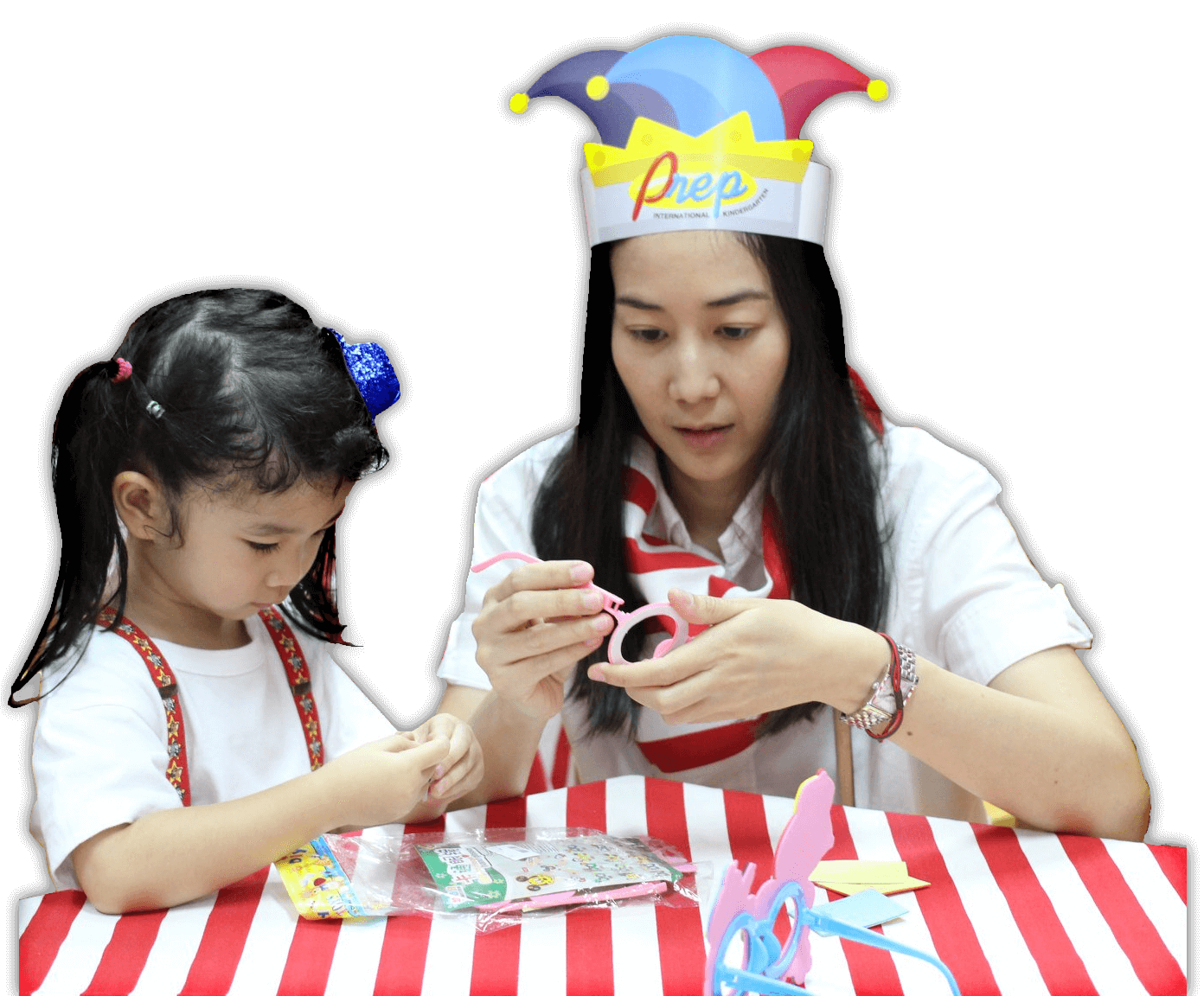 Happy Learning at Prep
Come see our children in action!